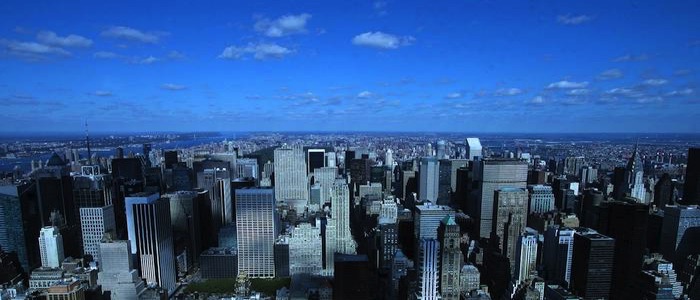 We will offer the very best prices and respond quickly to any enquiries.
All installations and services will be documented and all of your staff fully trained at no extra cost
No matter where you are we can come to you and can work with you. We have delivered projects throughout the UK and in France, Holland, Italy, Germany North America and Australia.
IT Spans the world and so do we.
We are members of the British Computer Society and Association of Project Managers


Cloud, Collaboration, Video and More
We keep abreast with what is happening in the technology world so you don't have to. We then use that knowledge to offer the best independent advice to increase productivity in your business. We are experts in Cloud, O365, Skype for Business, MS Teams, Sharepoint Online and much much more.

Provision of qualified and experienced Technical Project and Programme Managers
LAN/WAN Design and Installation Network Troubleshooting and Tuning. IT and Corporate Security Installations
Independent advice for the provision of new technology including MS Teams, VoIP, Wi-Fi, Digital Signage
Project Management Services
Corporate IT Installations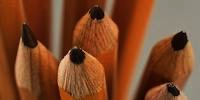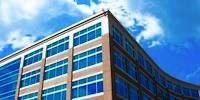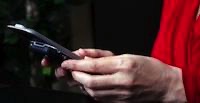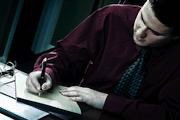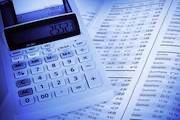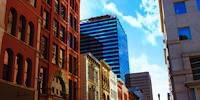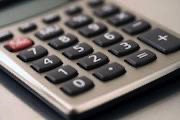 21st Century IT Solutions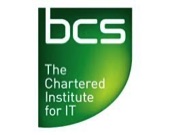 Copyright 2011-2021  © All rights reserved. MLB Network Consultants Ltd
"To Deliver What We Promise To Deliver"